WELLNESS INFUSIONS
TAILOR MADE CUSTOMISED INFUSIONS
TO SUIT YOUR INNER NEEDS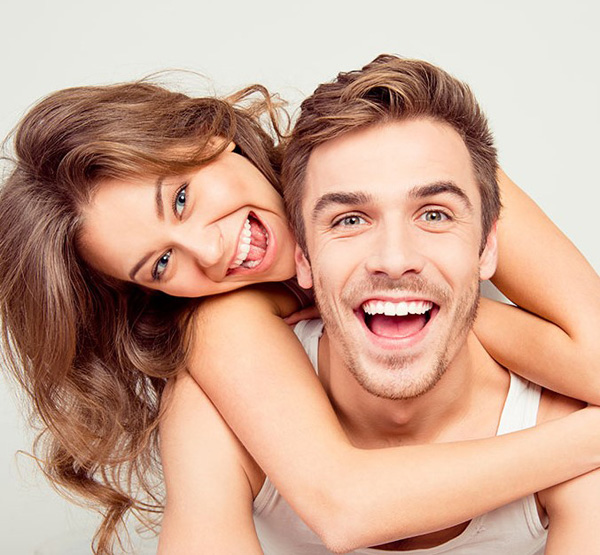 GOOD MOOD
$299
Specially formulated to include a blend of ingredients that help minimise stress and anxiety while improving mood, focus, relaxation and sleep quality.
Anti-Ageing
$349
Addresses ageing concerns such as fine lines/wrinkles, tired/dull looking skin, loss of skin tone and elasticity. This blend of vitamins and minerals help to stimulate collagen production, and master antioxidants help to detoxify the body, protect and repair cell membranes and boost the immune system. This blend of ingredients may also help to strengthen joints, ligaments and tendons to promote healing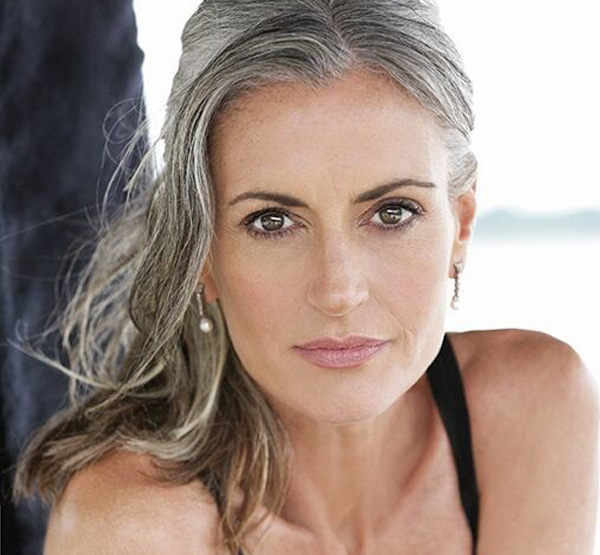 PERFORMANCE INFUSIONS
$349
This blend was built for weekend warriors and athletes alike; features a propriety blend of amino acids, helps to deliver key energy-producing vitamins and minerals to increase energy levels, improve muscle recovery and enhance athletic performance.
Wellness
$349
Replenishes essential vitamins and minerals which may help to boost the immune system, detoxify the body and increase strength and energy levels. This cocktail of minerals will promote general wellness within, helping your feel as good as you look.